Heh! So the suspense draws on. Bukan semua duet partner diumumkan malam nih. Jangan marah aku ek!!!

Korang nak tau penuh kenalah tengok diari terkahir minggu ni besok. So kita da tau Akim duet ngan Farah smalam. Today, ditunjukkan Yazid dapat duet ngan Yazer. Meanwhile, Zahid skali ngan Sidi dan Isma while Vince berlatih ngan Claudia ngan Aishah.

Yakin ke korang meka akan duet skali hari konsert? Maybe.... maybe ada kejutan. Standard la. Kalau bagitau full bukan kejutan namanya.

As for the female student, kena la tunggu besok nya Diari.

Rocksteady!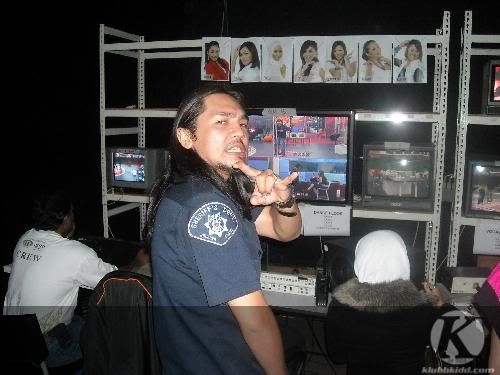 Tiada pengalah!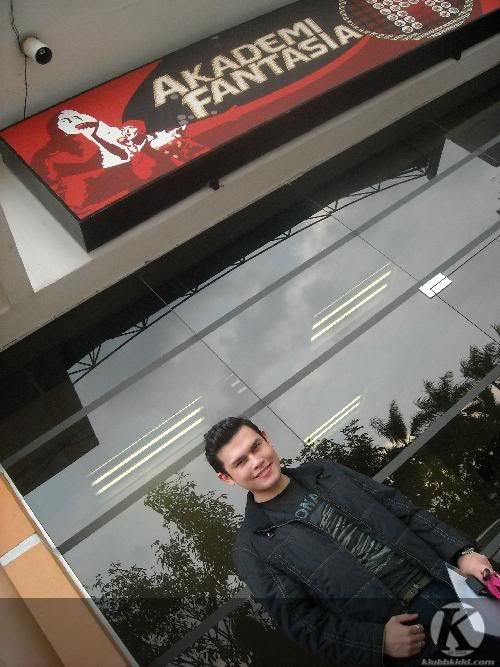 Ahcunnyaaaaaaa!!! Hey!!! That's my bro!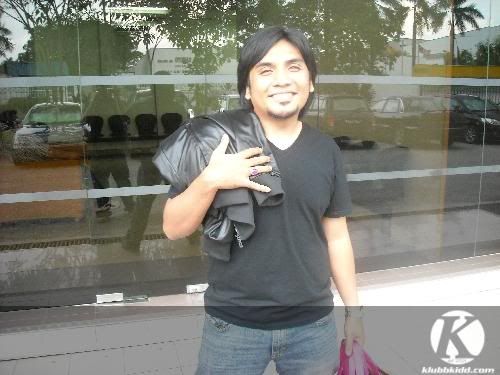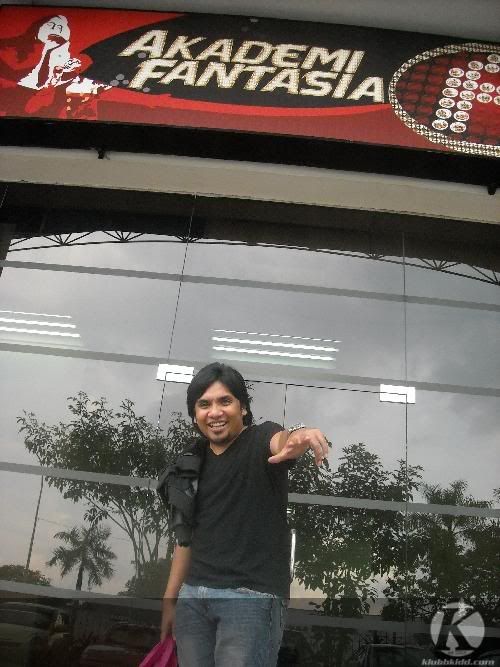 Kalao betol nih pasangan tuk Konsert dan bukan tuk latihan jer ok tak? Kalao tak rasanya korang nak sapa.. bukan cam leh tukar pon kalao da set, tapi go on. Imagine! Merasalah nyatakan pilihan rembesan anda!
Dah... sapa tatau what I'm talking about, layan Diari hari nih.
Aduh!!! Sebenarnya tengah trauma nih! Samsons akan perform kat JB Sabtu nih. Clash ngan Konsert Akademi Fantasia. Terasa nak ponteng ke konsert nak layan Samsons.
Gila tak gi? My bros from Jakarta last perform masa Pesta Malam Indonesia 2. Rindu siot since then. Hari tu pun kat JB aku lalu Stadium Majlis Bandaraya Johor Bahru nampak poster nak nangis rasanya.
Aduh.. dah la jauh. Pastu same day. Sedih!!!! Tengah pikirkan camna lagik nih.
Ok la. Nak layan movie kat laptop nih. Idol dan America's Next Top Model as well as Heroes terbaru menunggu skali. Esok aku update the remaining names in the list ek.
Night guys...