Walaupun I tak nak letak banyak pics mula-mula, adalak SMS ni...camna ni...dari member yang baca update pasal AF III ni. Demand nak gak tengok muka budak-budak...elok ke can do ke (kalau paham, paham ler).

Anyway...these pictures I have to credit kawan aku Juan Danza dari majalah URS - dia yang amik. Sebab curi-curi sikit - susah nak dapat group shot - tapi kira elok ler sebab 'action' shots kan.

Anyway, ni masa lepas meka abih briefing on the way out....

Tomorrow - aku akan upload (pray ler I do) group shot SEMUA 20 keluarga Akademi Fantasia yang baru. So kalau rajin, masuk-masuk ler tuk tengok wajah-wajah yang akan menerangi hidup kita tuk at least tiga bulan kita kang!

Semua pics akan ditambah ke [klubbkidd's rave]-The fotopages! - the extension of my blog yang da UPDATED ari ni dan of course jangan lupa, keep voting/undi [klubbkidd's rave] tau for Malaysian Topblogs kalau suka update-update aku or just because you simply love my blog.

Tunggu tuk update seterusnya tomorrow tuk muka-muka 20 peserta ek!

Ni one of the male contestants - sempat sembang ngan dia sat. Pastu dia ditemani sorang yang member aku lak kenal. Dia orang KL, yang member aku kenal, yang baju putih tu, orang Sabah...dia Dusun kata member aku.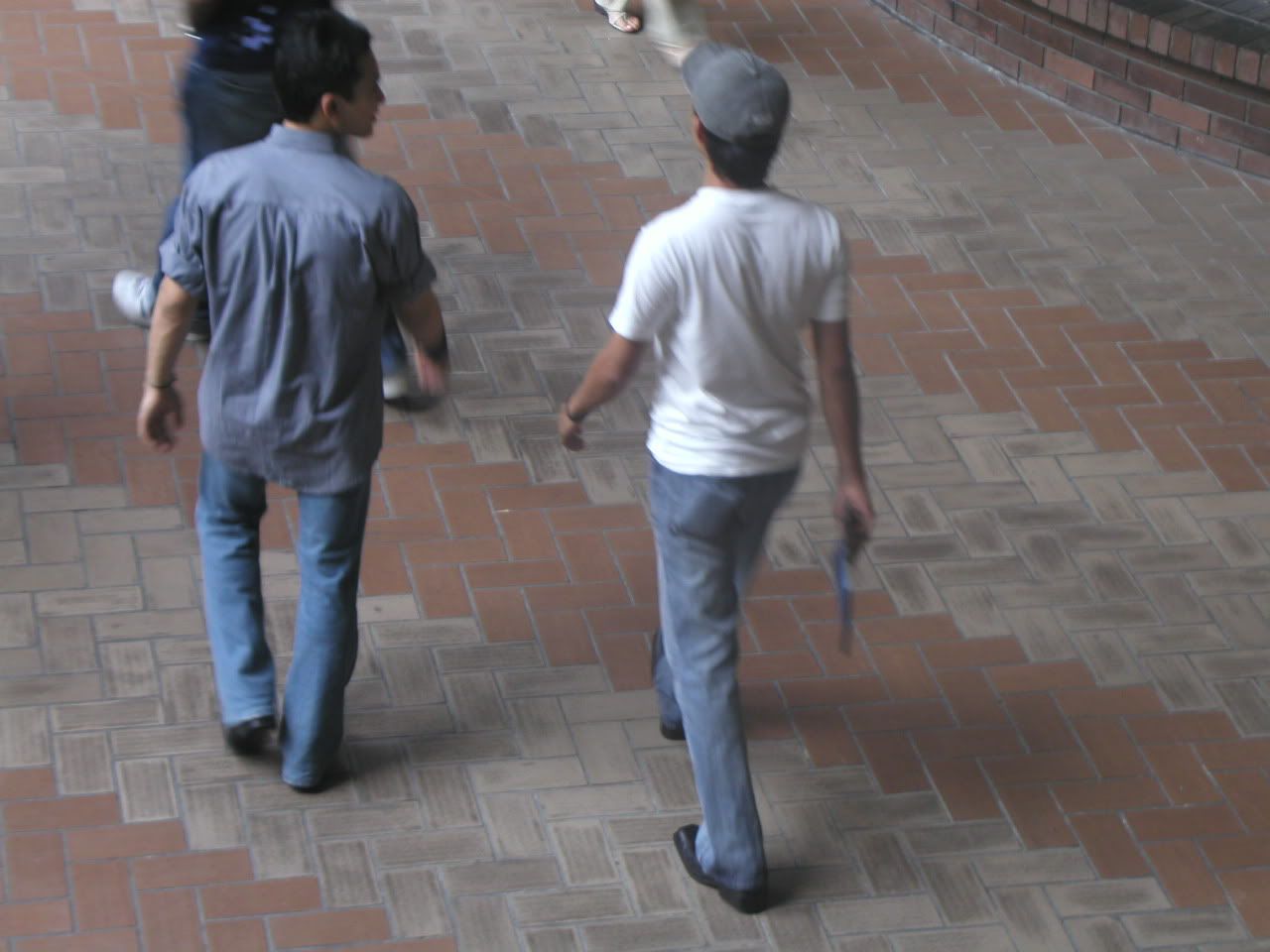 Mamat belah kiri tu ala ala Awie. Dia pun dapat.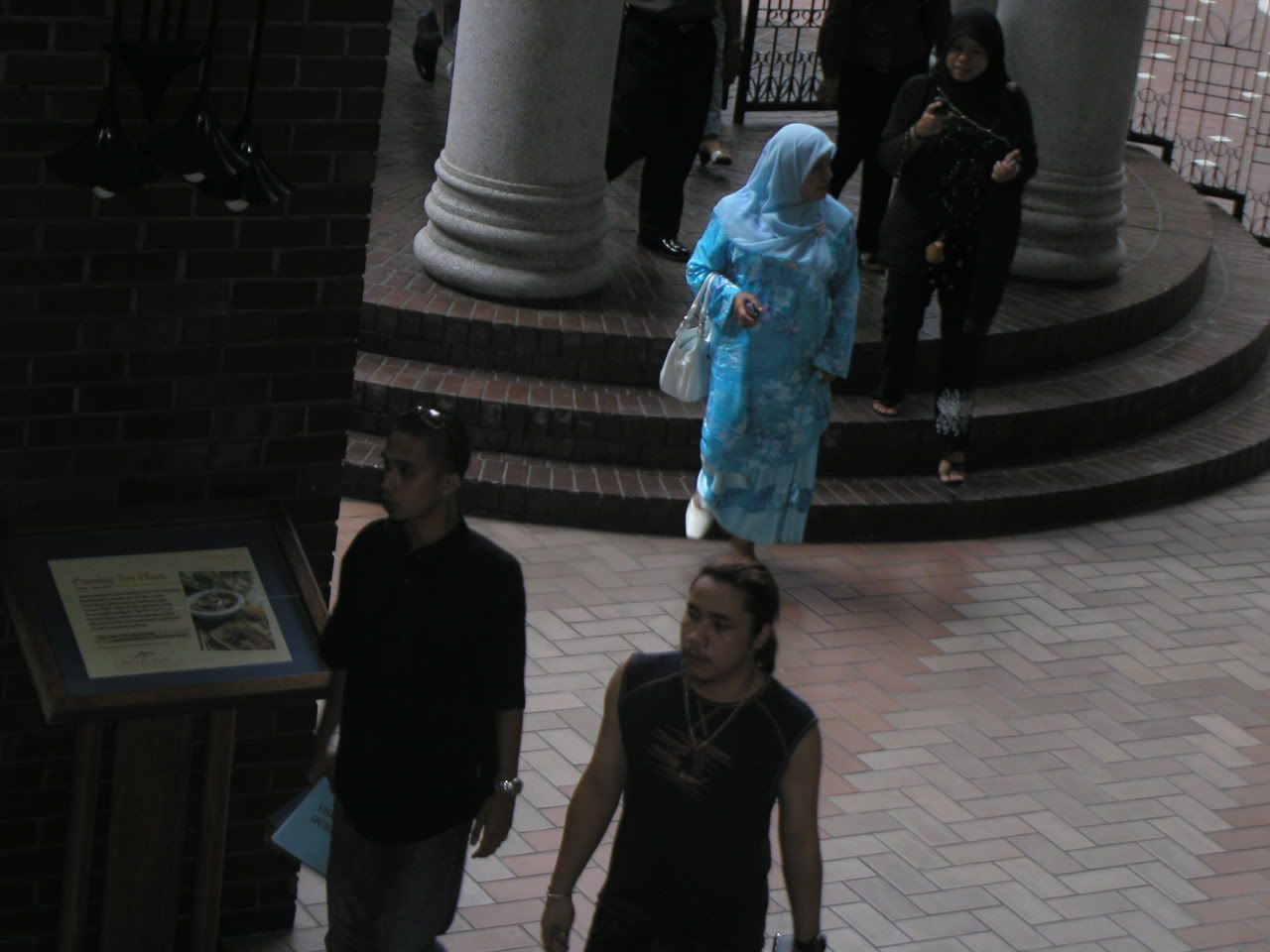 Mai kita main spot the contestants! Ditemani kawan-kawan.
Ni dia peserta-peserta perempuan tuk showdown Konsert Prelude Akademi Fantasia yang berebut tempat tuk masuk Akademi.