Ni dapat latest release dari Maestro pasal Konsert Kemuncak Akademi Fantasia 2005.
Malas nak sambung smuer sini sebab panjang sangat tapi mesti ramai yang nak tau who's coming from Academy Fantasia Thailand (AFT) dan Akademi Fantasia Indosiar (AFI).

OK. Selain dua puluh bintang Akademi Fantasia musim pertama dan kedua (that's tanpa Vince, Nija, Azza, Atie - yang bukan bawah pengurusan Maestro) empat wakil AFI dan tiga WAKIL AFT akan mengambil bahagian dalam konsert dua setengah jam.

Mewakili AFT adalah juara AFT, Pacharapon Jantieng, pemenang tempat kedua Tanyanan Mahpiroon, dan yang dapat tempat ketiga, Pongsak Rattanaphong. Sana baru musim pertama...

Untuk AFI, Indonesia akan diwakili Veri Afandi, juara AFI musim pertama, Theodora Meilani Setyawati, juara AFI II dan Puthu Sutha Natha Wijaya, juara AFI III as well as Cindy Carolina dari AFI II (kira takder placing ler). Aduss...semua juara AFI turun, kenapa lah Maestro tanak paksa gak si Vince perform. Ishk!

Anyway, tickets are priced at RM10.00 and can be obtained at Putra Stadium from 28th March 2005 (Hari ni). Tickets can also be obtained by contacting Ticket Charge Hotline 03-7726 2002 or at their website at TicketCharge. Peminat boleh membawa CD EVO-04-01, EVO-04-02, atau EVO-04-03 CD sleeve/inlay to the ticket counter and exchange it for complimentary passes.

(Ticket price excludes RM2 Ticket Charge fee). Hotlink Members can enjoy a 20% discount off the RM10 tickets and get a chance to meet their stars in person.

Tuk yang berminat...here are pics of the AFI representatives. Yang AFT tarak laa...sorry.


Juara Akademi Fantasia Indosiar (AFI) musim satu, Veri Afandi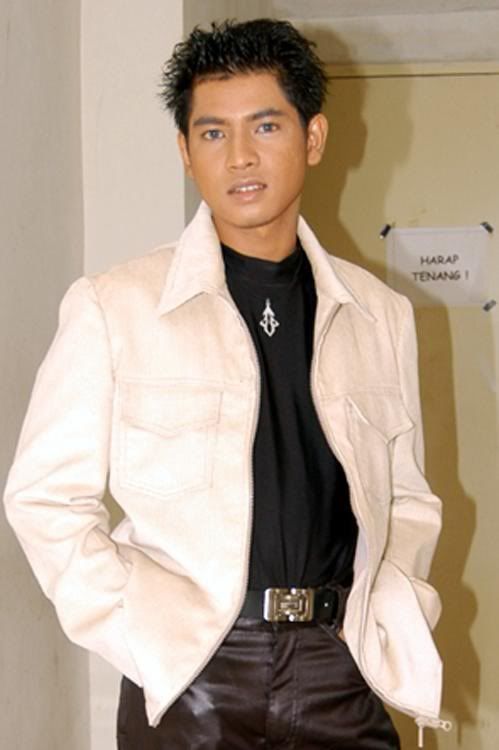 Juara Akademi Fantasia Indosiar (AFI) musim kedua, Theodora Meilani Setyawati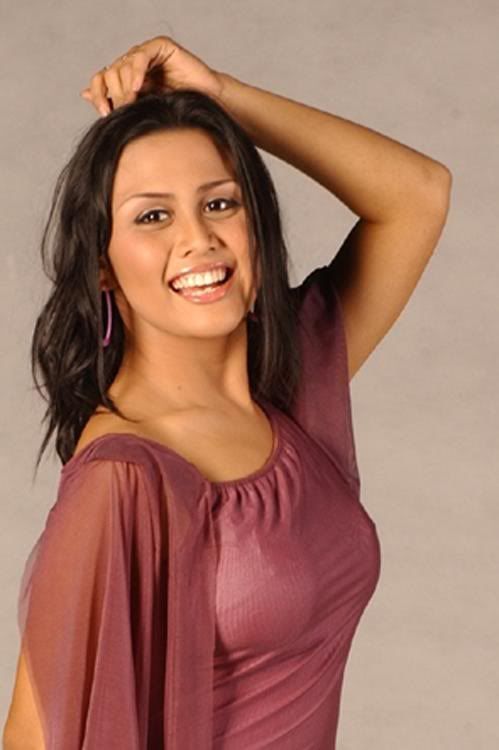 Juara Akademi Fantasia Indosiar (AFI) musim ketiga, Puthu Sutha Natha Wijaya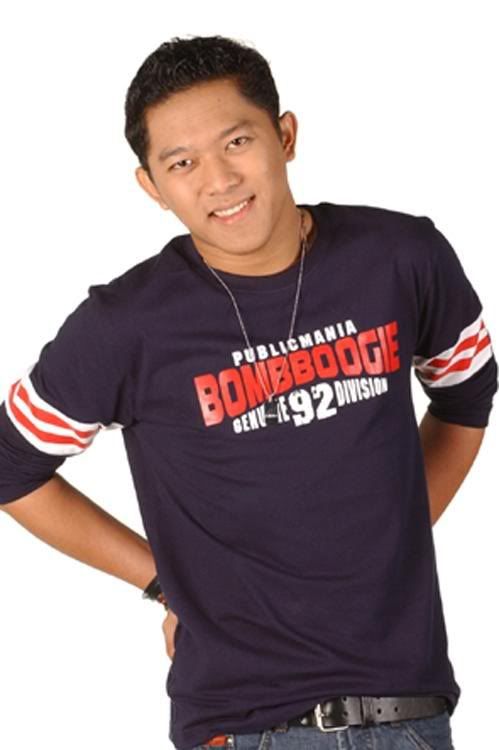 Peserta Akademi Fantasia Indosiar (AFI) musim kedua, Cindy Carolina