OK...here's what I promised, its pictures day from the past weeks stock of photos that I haven't had the opportunity to post. Enjoy...Most of it is with Zahid and the rest of the kids (I seem to have no life beyond them) but a surprise further below with Kris Dayanti and her husband Anang.

Zahid at the Karyawan event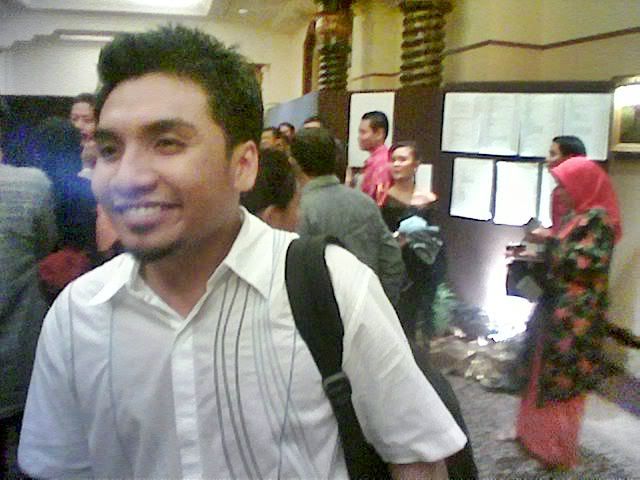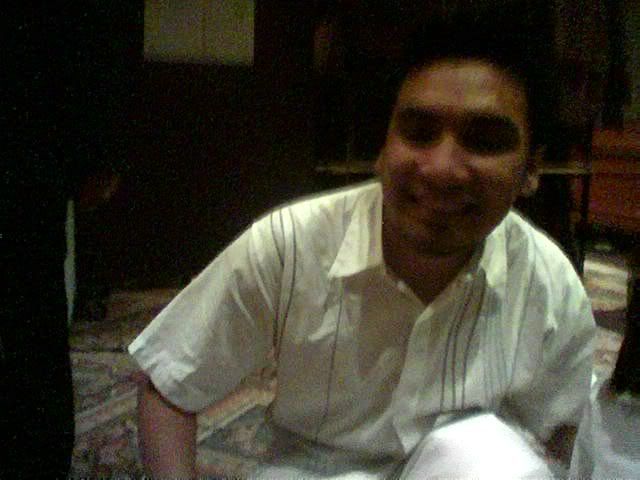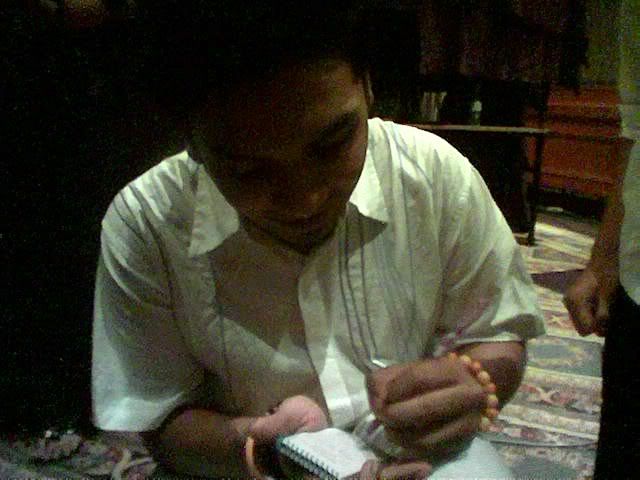 With Farah, Linda and Kaer from Akademi Fantasia - also at the Karyawan dinner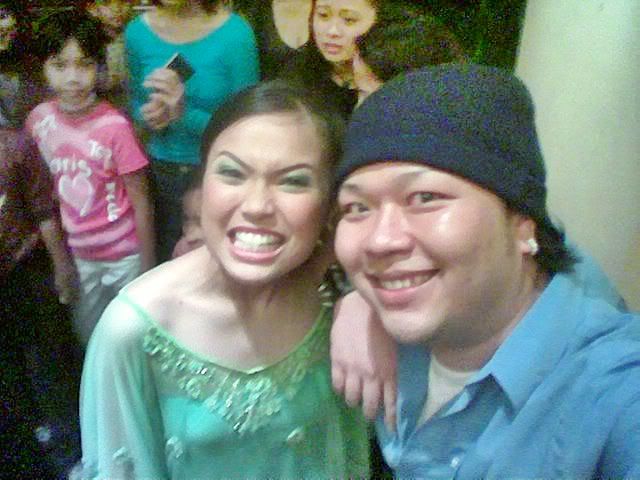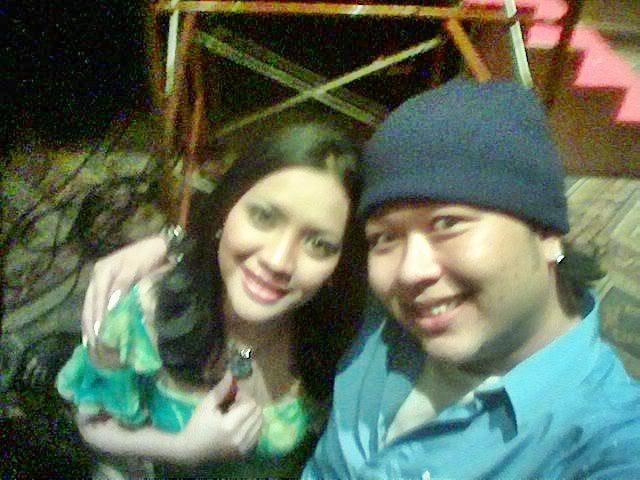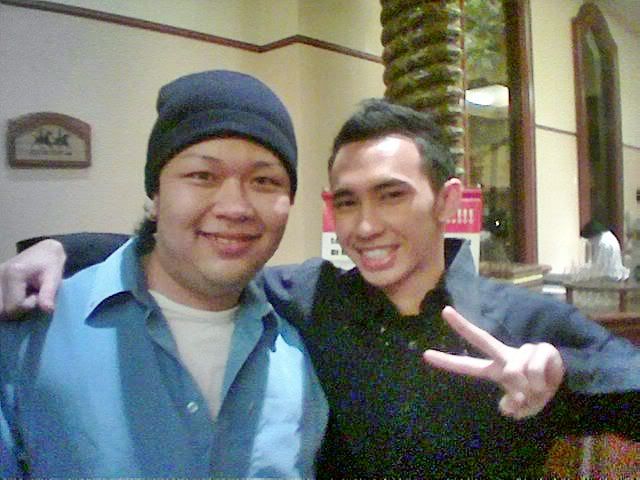 With Zahid after the event - Wajib shot!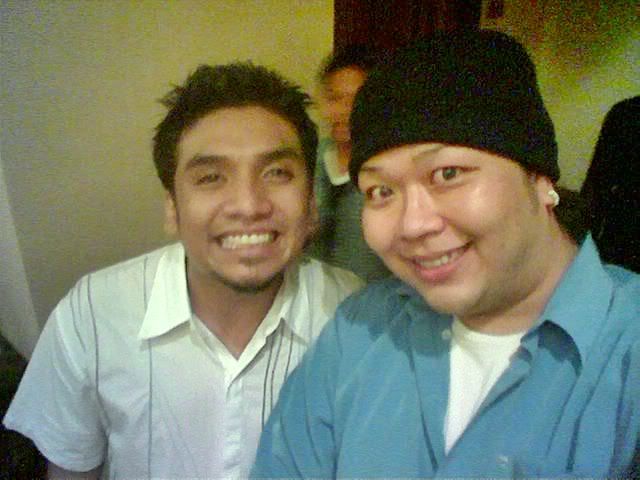 Zahid at the Akademi Fantasia Media Appreciation Night - PS He's wearing my teddy bear!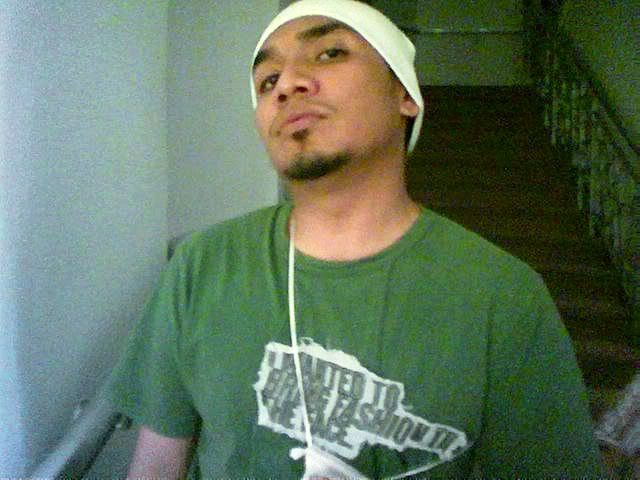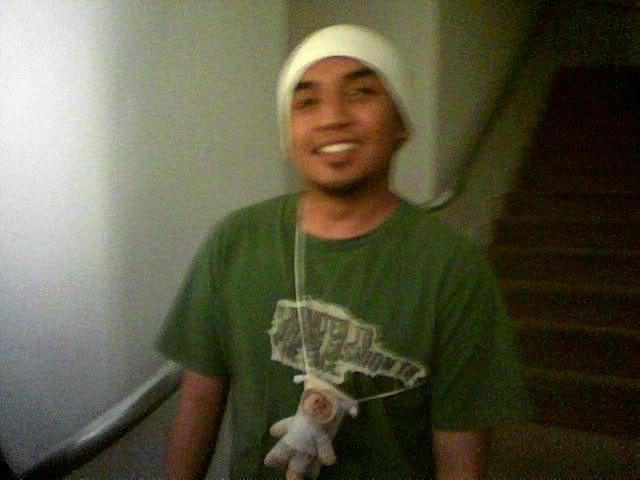 With Zahid after we did the Cek Mek Molek gelek!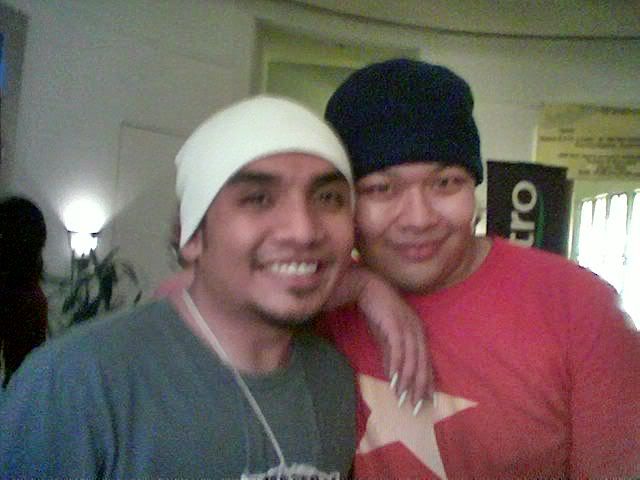 My sisters!Linda from Akademi Fantasia season two and Nana from season one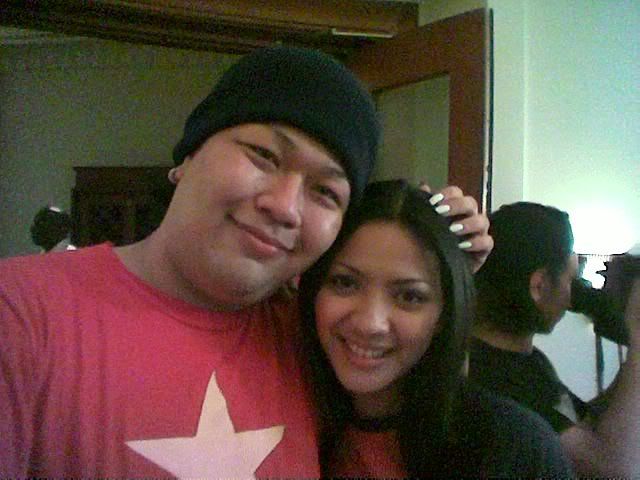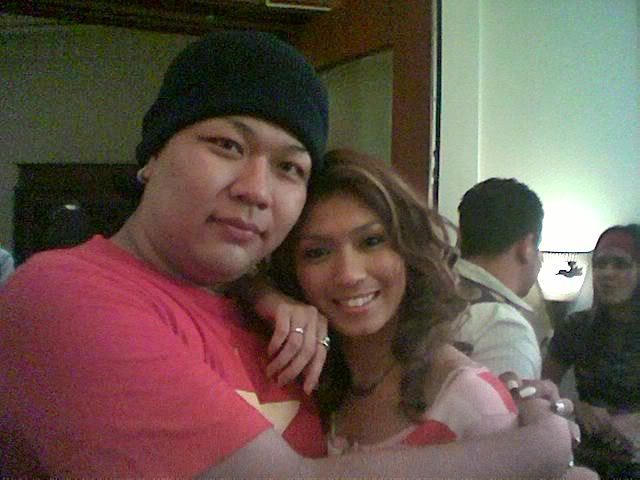 The kids all together for a photo op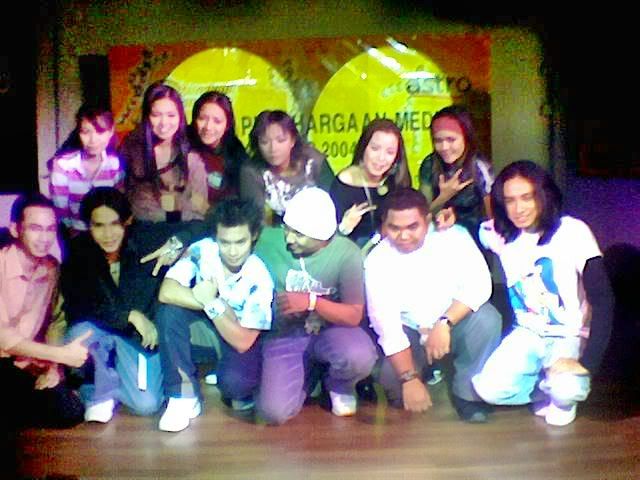 With Zahid at the rehearsals of the Konsert Reunion Akademi Fantasia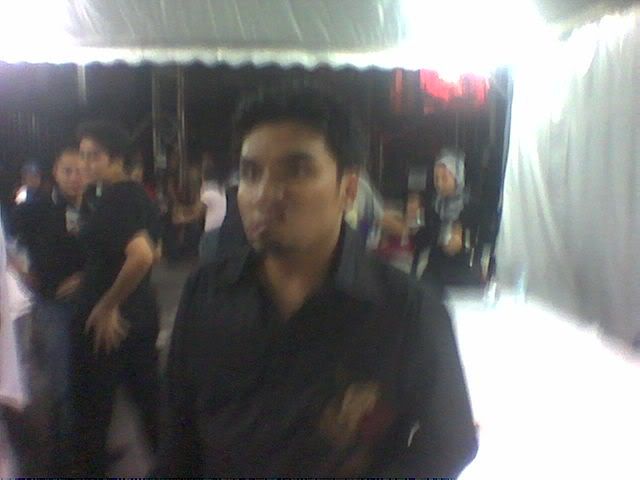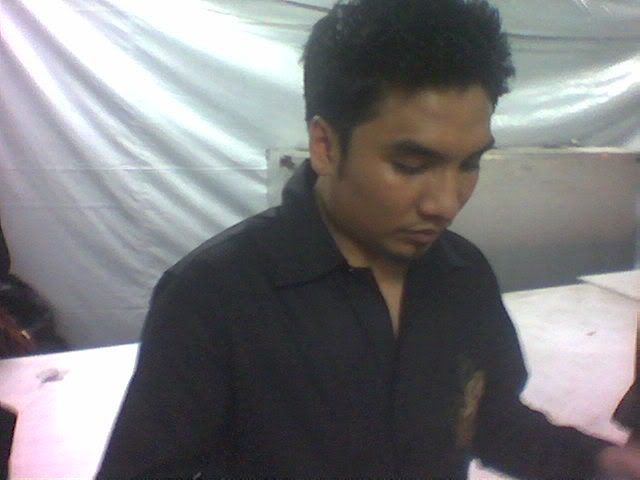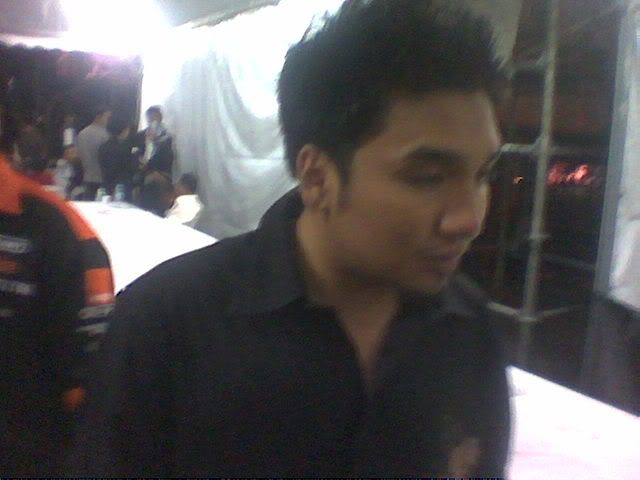 After the concert - Thank you Zahid for validating ZA8FC! The only two matching ski caps for the night.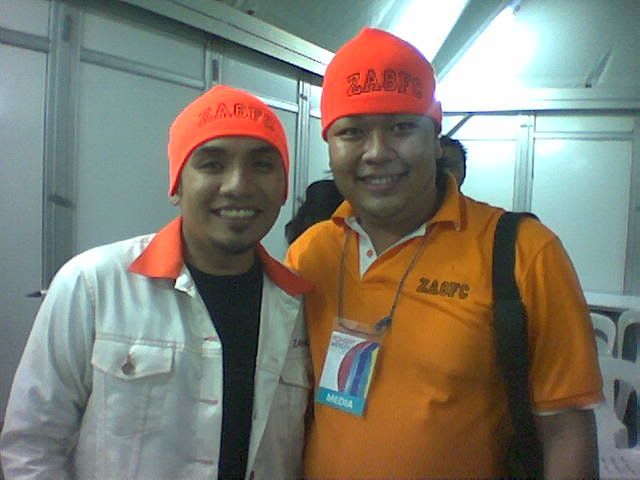 Kris Dayanti in town - out with her shopping at 1 Utama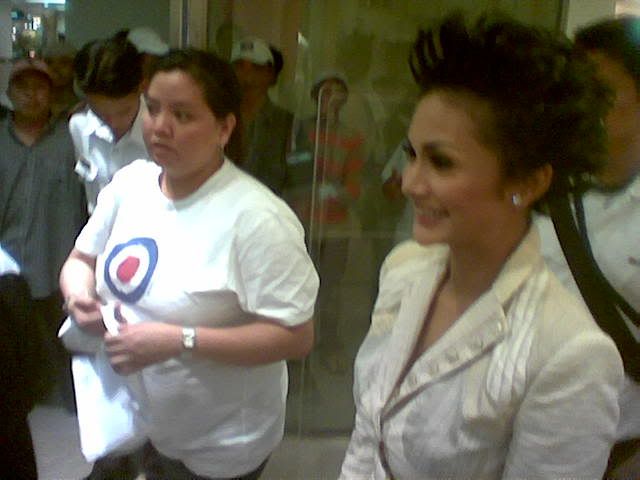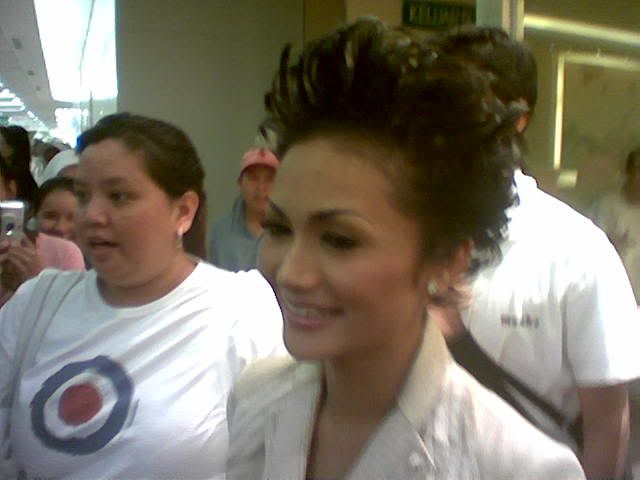 Kris during her PC - cool wig!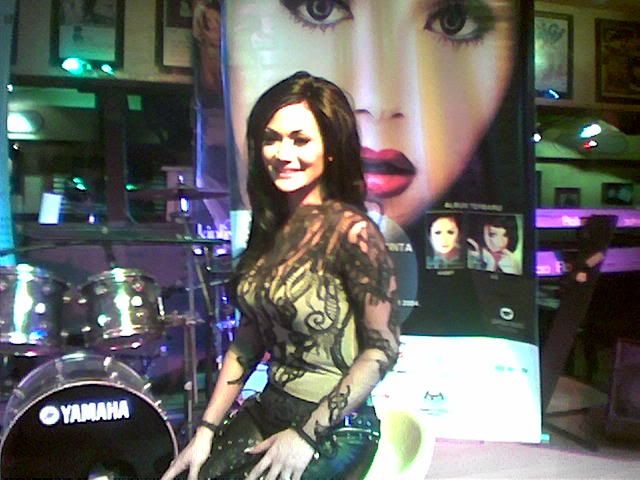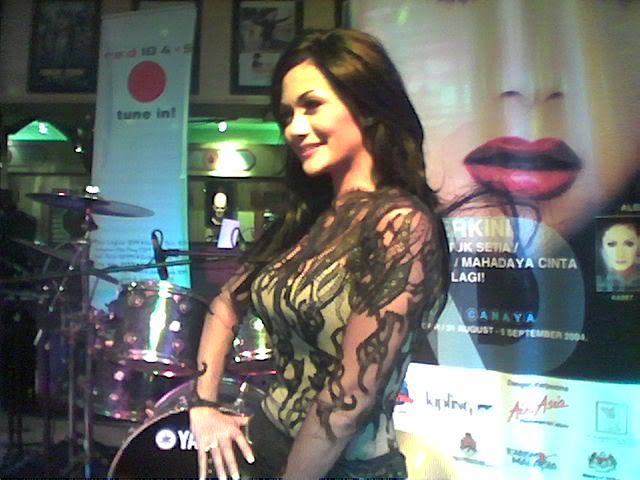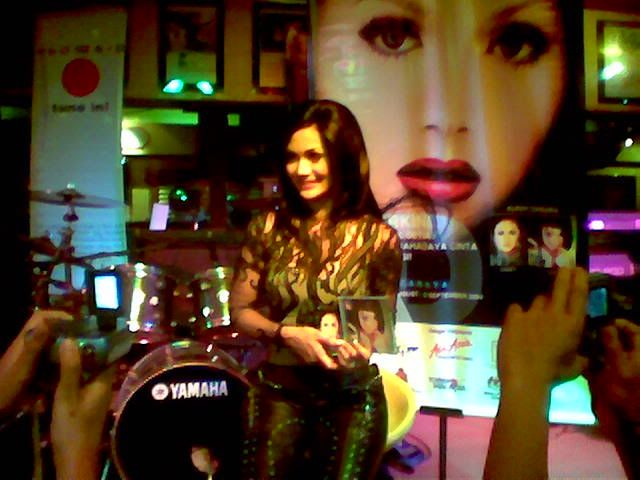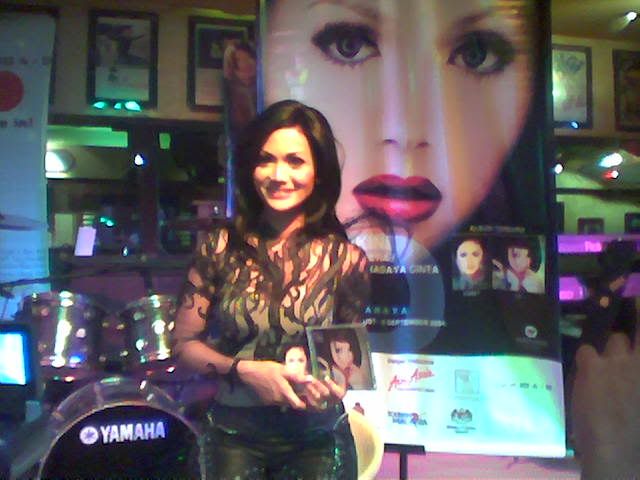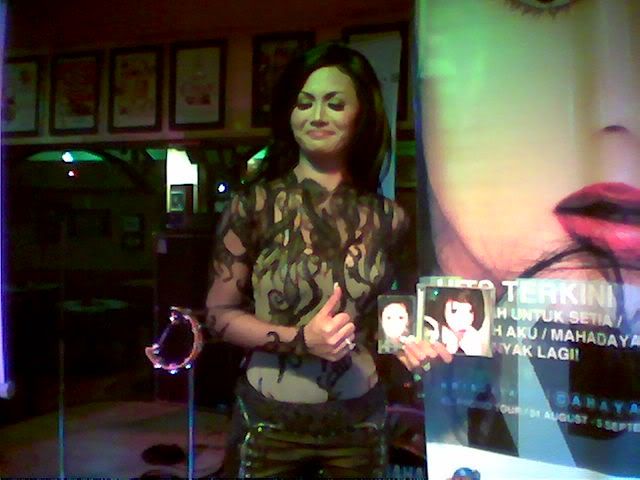 During her show at Planet Hollywood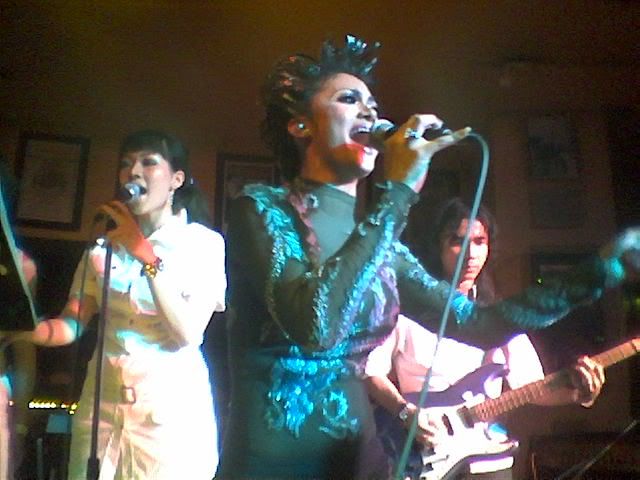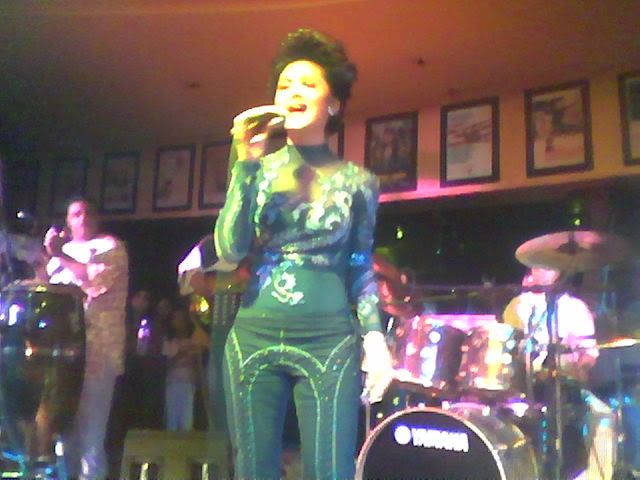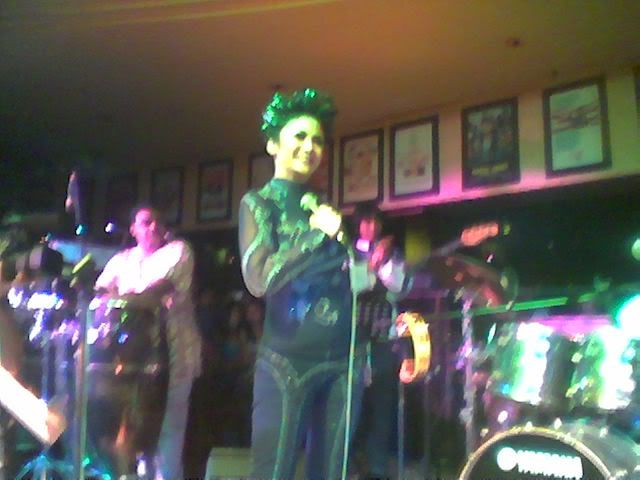 With Kris after the press conference, and more importantly with her husband Anang after Malaysian Idol where he was guest judge last Friday while KD performed