A little busy today so I don't have time to do anything much, just thought I'd enter a bit into the blog so as not to disappoint you folks. Last weekend was quite eventful, though perhaps not as much as how I would describe it.

Last Friday night was Malaysian Idol, most of them pulled off a decent show but I thought Nikki was the best (I am soooo biased), but she did indeed rock the house with her take of Jackson 5.

The results however were fucked up as she was in the bootm three with Rydee making the exit together with the Huckleberry Hound lookalike in Fahmy. I broke down when I met Rydee and somehow it became a huge sobbing mess with Rydee, Nikki and me crying our eyes out.

Anyways, hope everything pulls together for Nikki this week as I really do want to see her go on.

On Saturday night, it was the last leg of the Siti Fantasia tour, with Akademi Fantasia season one and two, and it was obvious who the real stars were at the event.

Zahid got the most cheers (hooray!) and I didn't even bother watching the concert after Akademi Fantasia finished their first slot. Just hung out with the kids throughout the night in their dressing room.

Got some quality time with Zahid, while the rest of season two kids warmed up to me when they saw how their senior were so close to me. Anyway, to cut a long story short, so that I can finish my work for today (I have to head for Karyawan's dinner tonight where Zahid will be performing).

A little relieved for today because I just spoke to Zahid on the phone and he's all ok. Sempat juga call Bob yang dah balik kampung kat Sarawak cuti, dengan Linda sekali yang tengah photography masa itu. Enjoy the pictures,
More of Zahid!!!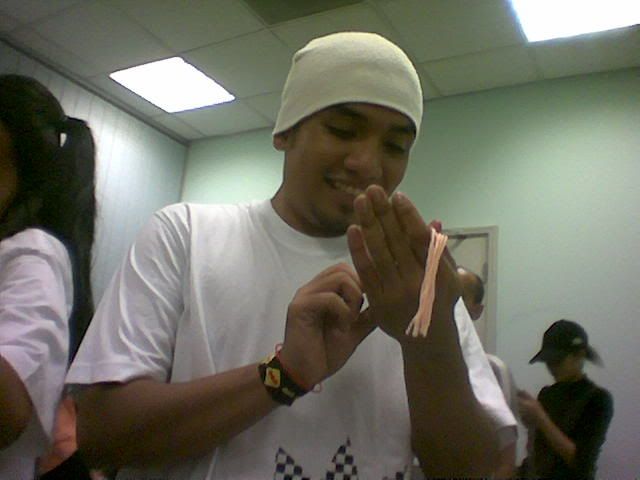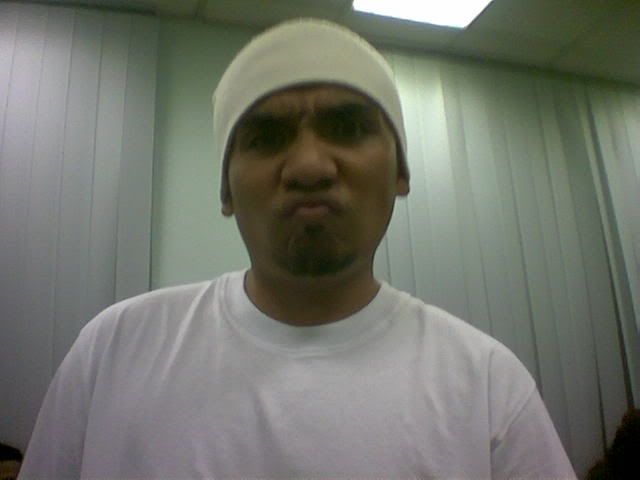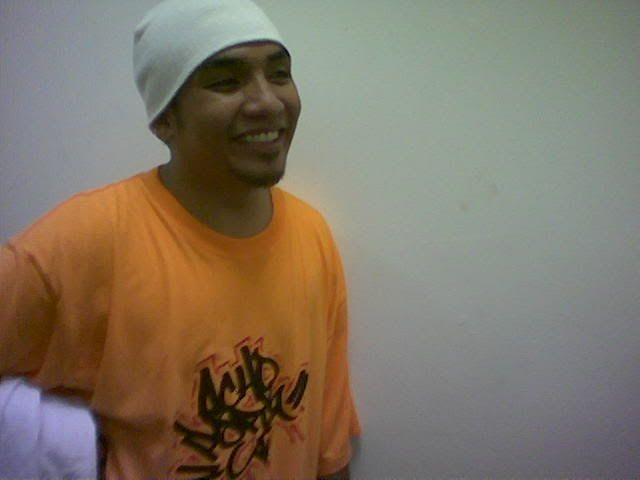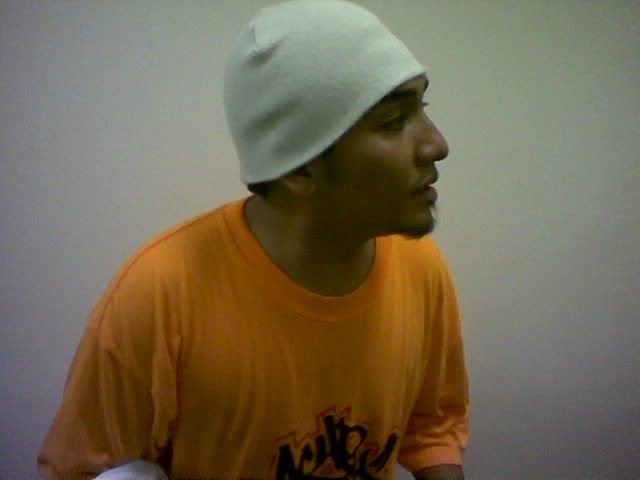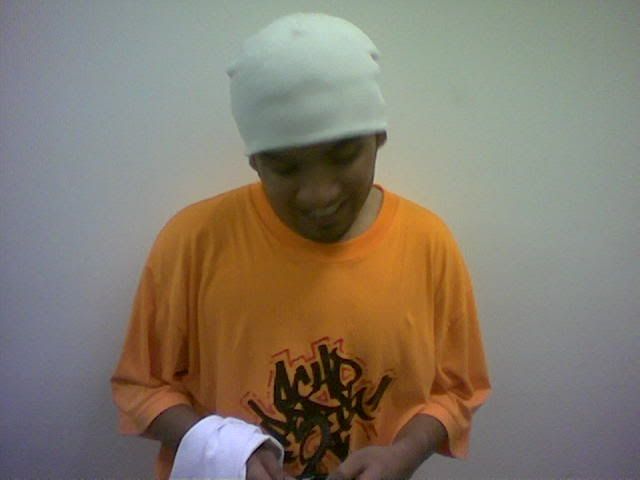 Zahid and who else???!!!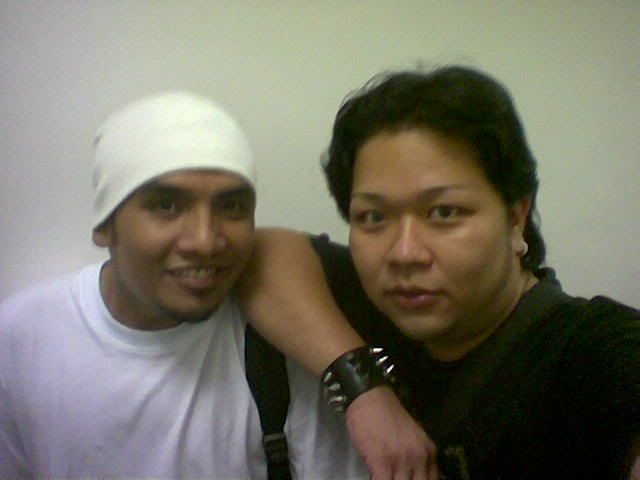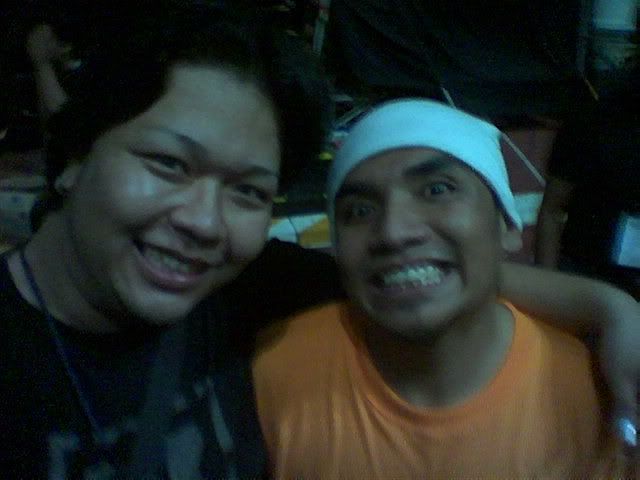 The rose among the thorns - With Liza, Nija, Linda and Farah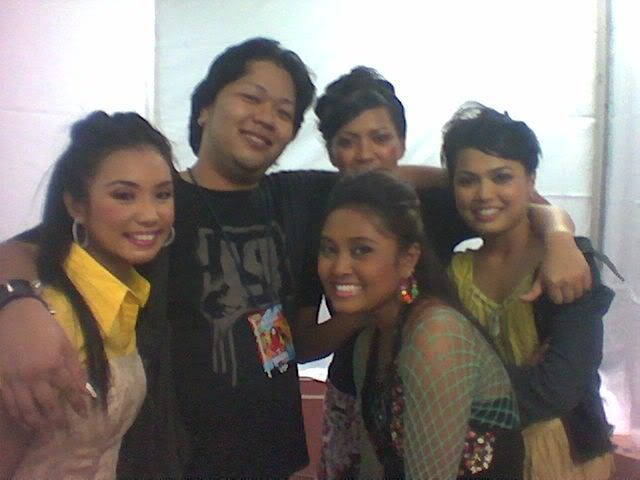 Johnny - the star of the night!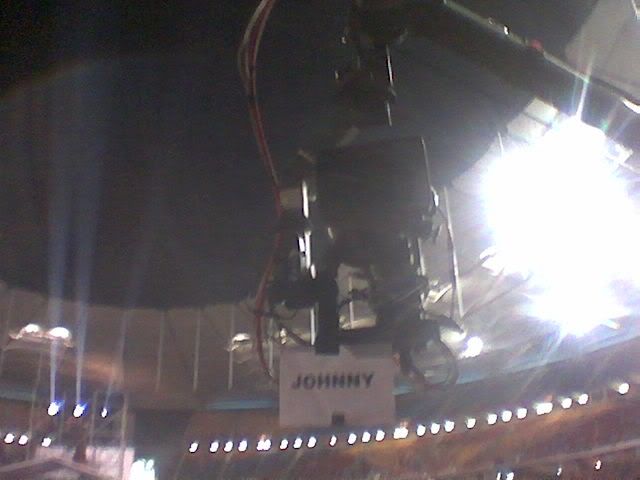 With Ojah - the president of Mas' Fan Club during the photoshoot